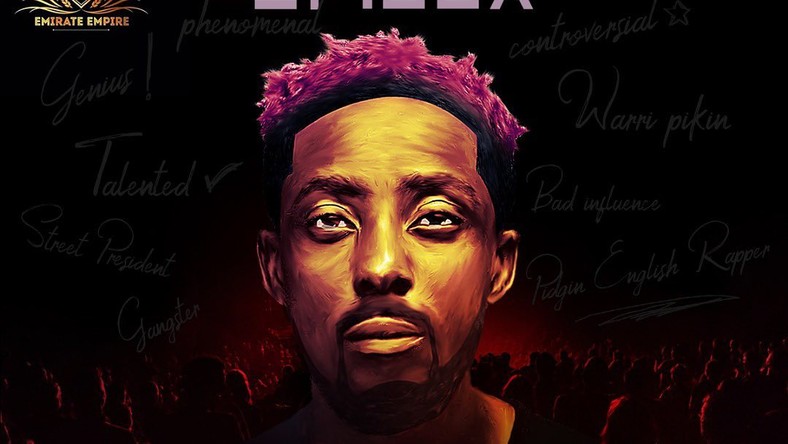 Erigga
to release new album, '
The Erigma II
' and shows he has a song with Zlatan.
(Instagram/EriggaNewMoney)
Nigerian rapper, Erigga is set to unleash his new album, 'The Erigma II' in October 2019.
The splendid lyricist made this open by means of his Instagram account on September 3, 2019. For the post, he expressed, "ERIGMA II ALBUM DROPS THIS OCTOBER. It is safe to say that you are READY FOR THE ILLEST BODY OF WORK IN 2019?"
While further subtleties are obscure, he additionally made a post that motivate his fans. The rapper has another music with Zlatan.
For some time now, Nigerian music lovers have wanted to get the two rappers on one tune. The issue by and by emerged before today after a fan tweeted, "@Zlatan_Ibile I just dey hold up cause you to sing with @erigganewmoney the music go blast, Allah. Look at IT @Zlatan_Ibile."
Erigga then answered that, "It's done as of now."
While Erigga has been released a couple loosies, the rapper's last arrangement of good music came when he release his 2017 album, A Trip To The South. This directly goes inline with the day which Zlatan posted his music titled, '
English Teacher
.'